Whether you're freelance, furloughed or on the front line, in 2020, our working lives have changed beyond recognition.  For those who have been furloughed, this is a time of huge uncertainty – with more questions than answers currently on the table.  
Furlough, by its very nature, means that, during the current crisis, employees can claim up to 80% of their normal wage – which has been a devastating blow for those on low salaries.  Added to this misery is the fact that, for many, there's certainly no guarantee that their employer's business – and, therefore, their jobs, will survive into the future. 
For anybody who has daydreamed about spending their days doing nothing, the reality is very different.  A lack of earnings, lack of purpose and feeling trapped at home can all lead to a sense of disillusionment.  
Instead of spending your days moping about and eating the entire contents of the fridge, this is an ideal opportunity to work on your personal branding.  By seeing this time as a gift rather than a curse, you can take control of your professional future – and, it's easier than you might think:

It's all about you
This is the absolute perfect time to have a long hard think about what it is that you want to do.  It may be that you've spent 10 years working as an estate agent but, your real passion lies in training others.  Alternatively, you may love the industry that you work in but feel that you've become stuck in a rut or are constantly overlooked for promotion.  
This fundamental first step is the beginning of your new brand – and, this may be the one and only time that you have the time to do it.  Make a list of your strengths and weaknesses – and another listing the things that you enjoy and those that you don't.  
Working from your strengths and the things that you enjoy, have a think about how these and the kind of work that they lend themselves to.  
It's also a good time to decide on whether you want to continue to be an employee or branch out on your own as a freelancer or with your own business. 
You'll also want to think about how the world may look once lockdown is lifted and what kind of skills and experience will be considered necessary and desirable. 
School of thought
If you're looking to aim for that promotion or diversify, education is key.  At the moment, there are almost unlimited opportunities available for online learning and, many of these are being offered at rock bottom prices or free of charge.  
In fact, if you're planning to retrain, you may even get financial help from the government.  Not only does training or retraining arm you with qualifications for your new start, it'll also keep you busy during this extended lockdown.  Take a look online to see what kind of qualifications fit the work that you're planning to do and then have a browse online to find the right course.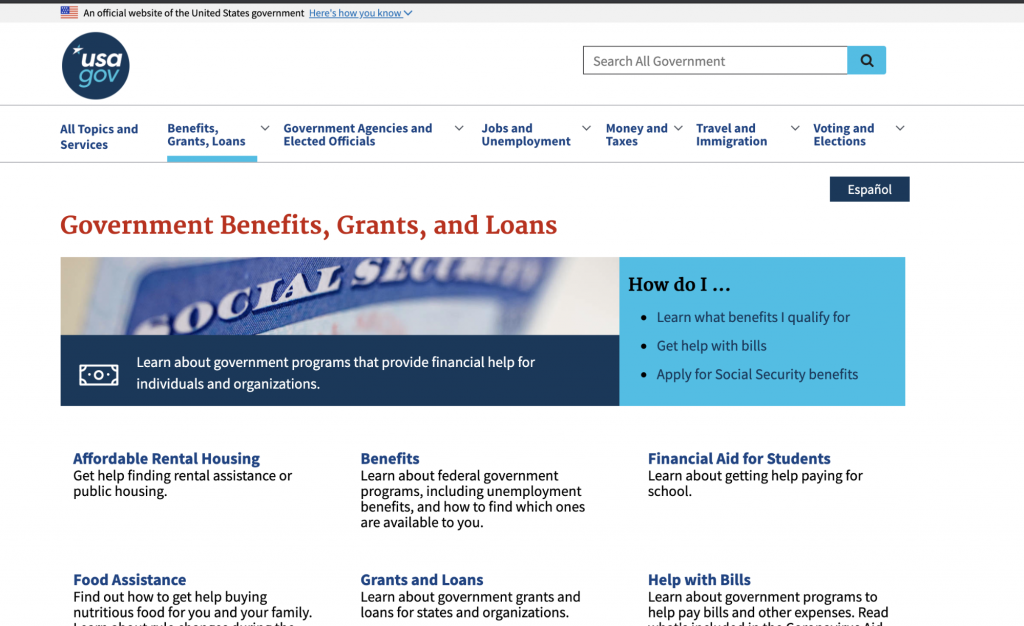 Confidence tricks
If you've been an employee for a large part of your adult life, you may find that your confidence has taken a knock during furlough.  The above steps will have already reminded you of your core skills and talents and, now, it's time to take confidence to the next level.  Use this time to practice essential skills such as public speaking and 'selling yourself'.  
Whether you'll be looking for a new job, convincing your boss you deserve a promotion or, setting up on your own, self confidence is the key to achieving your goal.  A great tip here is to film yourself making a presentation or taking part in an imaginary interview.  This will help you to identify confidence busting habits such as bad posture, repetition and 'ummming and ahhing'.  
There's a good chance that your next interaction will be via Zoom or another form of video messaging, so this is an important one to nail as soon as possible. 
When creating your post-furlough personal brand, it's all about accentuating the positive and eliminating the negative as Johnny Mercer once sang. #Youpreneur
Click To Tweet
The brand
When creating your post-furlough personal brand, it's all about accentuating the positive and eliminating the negative as Johnny Mercer once sang.  Start by creating a profile for yourself – this is where the branding comes in.  Imagine yourself not as an individual employee but as a force to be reckoned with.  Celebrities do this all the time to great effect.  When creating your brand profile, focus on: 
Your skills and experience

The benefits of hiring you

The pain points that your skills address

Why sets you aside from others
A lot of people find this part tricky as it can feel like boasting, however, it is absolutely necessary for your branding.  Ask friends, family and colleagues what they perceive to be your strengths.  Once you've listed your core values, it's time to put together your brand package. 
The CV
Whether you're job hunting or setting out on your own, you'll need a compelling CV.  This will mean discarding the factual but dull document that you've been sending out to prospective employers and, instead, creating one which showcases your brand.  
Start with a really strong opening statement or elevator pitch which tells the reader who you are and what you can do for them.  Don't be afraid to use humor in your content but avoid being flippant, sarcastic, or self-deprecating.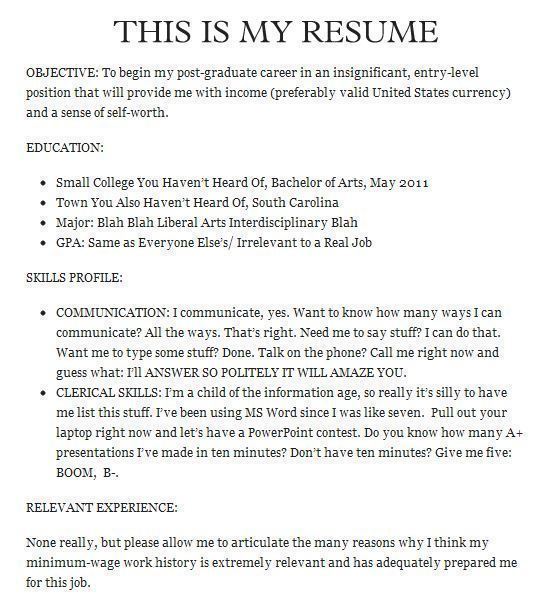 When writing about your work history, concentrate on the highlights rather than a long-winded explanation of each and every one of your duties in any particular role. 
The website
The what, you say?  Yep – even if you're looking for another role as an employee, a website or just a good landing page is a great weapon for your arsenal.  Having a website allows you to showcase your talents in a professional and clear way.  Be sure to include a professional-looking photograph and a number of ways of contacting you. 
The social media
Social media is an excellent tool when it comes to selling yourself and your skills. A Facebook page can allow you to highlight your talents, market yourself, and conduct networking.  As with your website, include the highlights of your experience along with contact information.  
Although it's important to be 'authentic' in your social media presence, it's equally important to keep things professional.  By all means, include photos and videos but, avoid shots which show you partying or drinking. 
By the end of your branding exercise, you'll find that you now have a clear picture of your employment or business goals and how to achieve them.  Your press pack should include a CV, a website, at least one social media page, and a great list of contacts.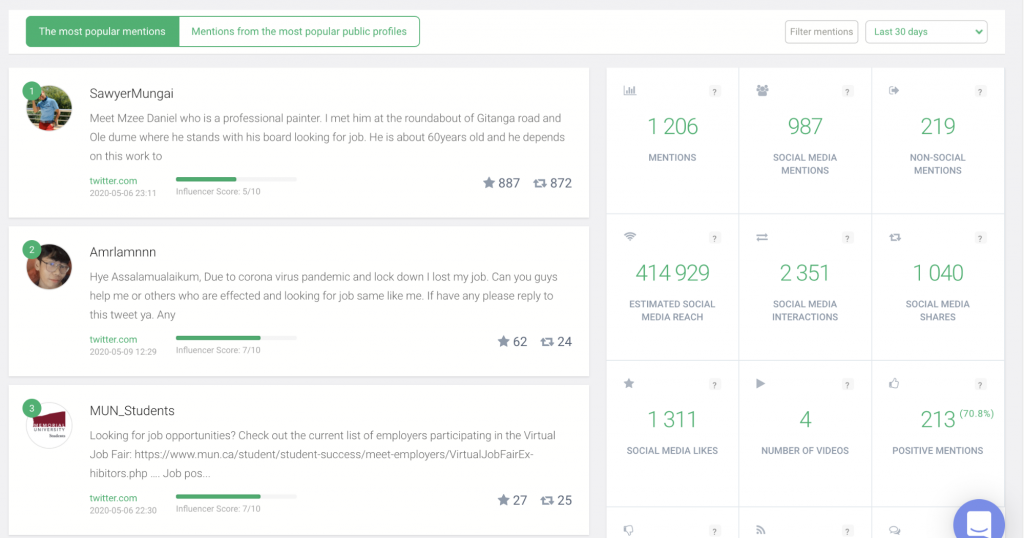 We've mentioned that this time can be a confidence sapper.  When furloughed, it's important to remember that it's not a reflection on your abilities but, rather, outside forces combining to curtail the activities of your employer.  This article serves as a reminder that your skills and experience are still very much valid – and very much sought after.  
By following these steps, you'll soon have your brand up and running and be heading back to work – just don't blame us if you find yourself missing all of that free time! 
Chris founded Youpreneur® in 2015. He is a serial entrepreneur, keynote speaker and author of the bestselling books "Virtual Freedom" and "Rise of the Youpreneur". He hosts our podcast, live events and coaches our clients inside the Youpreneur Incubator. Chris is based in Cambridge, UK.